You're here because you're thinking of creating an MMORPG, and we're here to help you make that happen.
Intersect is cross platform compatible, completely free open source software with very relaxed licensing, and available to download right now!
If you're not already sold then scroll down. You'll find recent news & engine updates, features, game development resources, featured games, getting started guides, and more!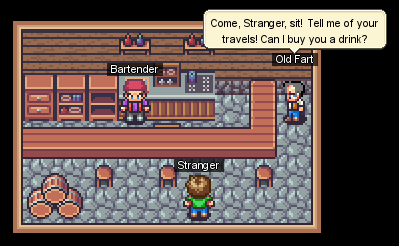 News & Updates
---
We'll never stop updating this engine. New features, bug fixes, and performance boosts, and releases are documented below!
Resources
---
Here are a few sets of graphics, sounds, ui elements, and more that we think work well in Intersect games. We'll make sure to share everything we find!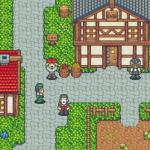 Time Fantasy Graphics
October 23, 2017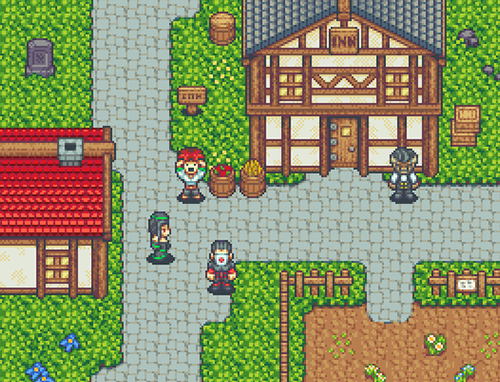 Simply stunning 2D RPG graphics that work perfectly in Intersect. Check them out!
Read more.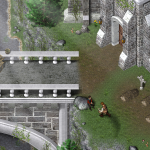 High Fantasy Resource Packs
October 23, 2017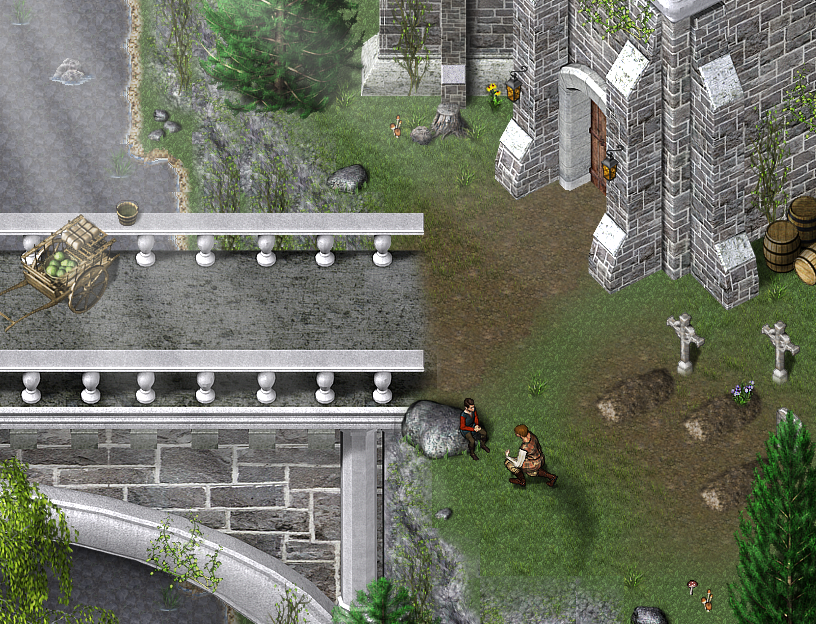 Super realistic tilesets based on renderings of 3D models. Mostly paid assets. Larger learning curve.
Read more.
Games
---
We love featuring Intersect games created by members of our community, here are a few that really stand out!
Getting Started
---
Tired of reading? Why not start creating your free mmorpg today? Below are links and resources to help you get started. Make sure to join our support community and say hello! We look forward to seeing what you create!