You're here because you're thinking of creating an MMORPG, and we're here to help you make that happen.
Intersect is cross platform compatible, completely free open source software with very relaxed licensing, and available to download right now!
If you're not already sold then scroll down. You'll find recent news & engine updates, features, game development resources, featured games, getting started guides, and more!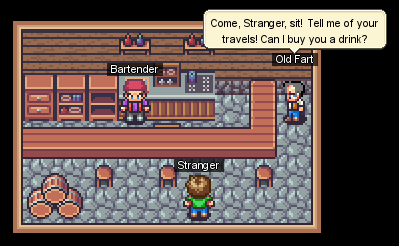 Getting Started
---
Tired of reading? Why not start creating your free mmorpg today? Below are links and resources to help you get started. Make sure to join our support community and say hello! We look forward to seeing what you create!