This is just a general list of sounds, graphics, ui elements, and resource packs that we've seen and think would work well within the Intersect engine. We have no affiliation with any of these designers, we just think their work is unique and looks good!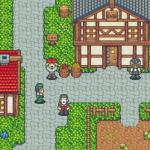 Time Fantasy Graphics
October 23, 2017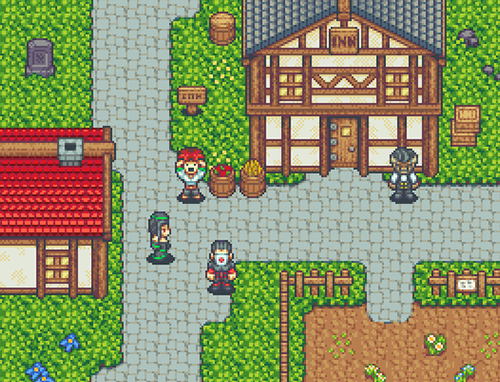 Simply stunning 2D RPG graphics that work perfectly in Intersect. Check them out!
Read more.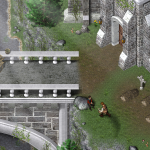 High Fantasy Resource Packs
October 23, 2017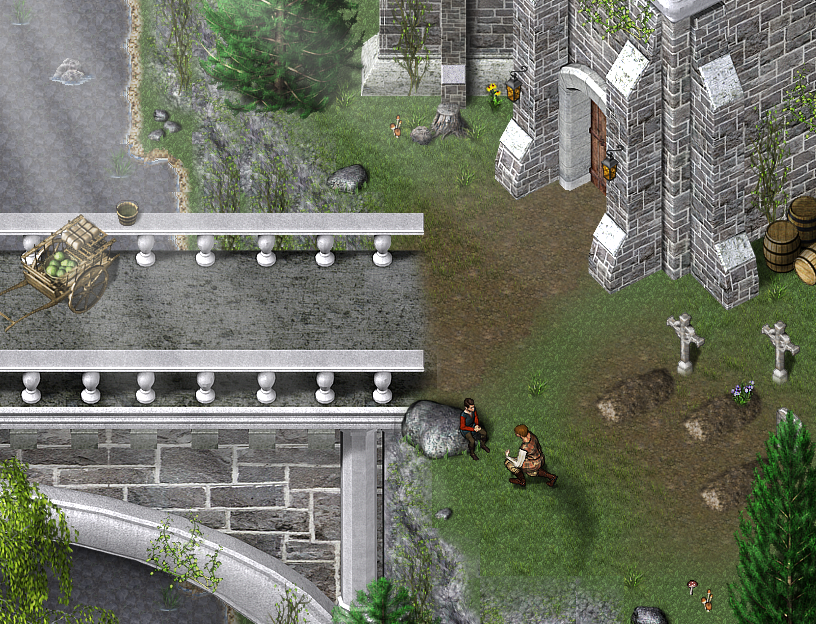 Super realistic tilesets based on renderings of 3D models. Mostly paid assets. Larger learning curve.
Read more.